Massage From Mastermind
The most miraculous scientific adventure of nature is 'life', specially human life. The power of 'self healing' is an incredible gift from nature to human. I have been an enthusiast since I experienced this simple but deepest truth of life. I am Debashish Somadder, was born in 1st December in 1975. Professionally I am a singer-lyricist & composer. By born I was suffering from Neurological problems, Dyslexia, Hypertension, Insomnia, More..
If you experience Stress, Hypertension, Diabetes and insomnia.
If you experience any kind of Pain (back pain , knee pain, wrist pain).
If you experience Frozen Shoulder, Spondylitis and Arthritis.
If you experience Asthma, Sinusitis, Allergy and Cold.
If you experience Migraine and Common Headache.
If you want to increase/regain Beauty.
If you experience Anger.
To prevent any kind of fatal diseases.
About us
Des friska is a house of alternative treatment technique consultancy. "Des" comes from Debashish Somadder and the word "Friska" is a Spanish word refers to good health. After eight years of hard work, Des Friska has introduced a completely nature based self healing technique named "Self Tuning".
Nowadays, both the communicable (e.g. common cold, allergy, infection) and non- communicable (e.g. diseases of heart, kidney and liver, diabetes, ulcer, migraine, arthritis, spondylitis and other inflammatory diseases, depression, paralysis, cancer) diseases are escalating in an alarming rate, especially in the developing country. Some of the diseases have no permanent cure and neither preventable with conventional treatment option. In this circumstance aiming to fight these problems without taking medicines (which have unavoidable side effects) people are paying attention to Oriental treatment alternatives.
Now first ever in Bangladesh Des Friska is providing nature based treatment technique facility (Without medicine) to your grip. This technique is completely based on nature but there is no conflict with the modern treatment. You are most welcome to get our nature based treatment and enjoy classical benefit of "An Art of Healing".
Individual Consultancy
We provide Self Tuning Consultancy for individual person.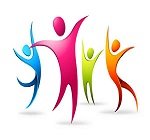 Group Consultancy
We provide Self Tuning Consultancy for a group of people.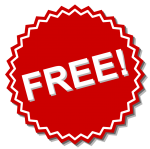 Free Consultancy
We provide Free Self Tuning Consultancy for the poor people.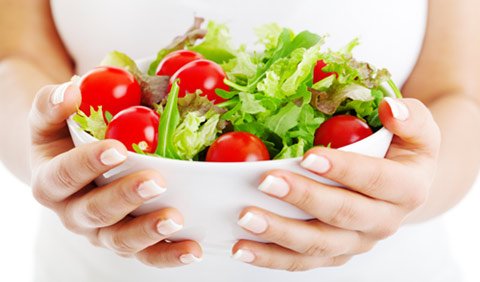 Combined Service
We provide a combined service with Allopathic, Alternative treatments and Nutrition.