Testimonial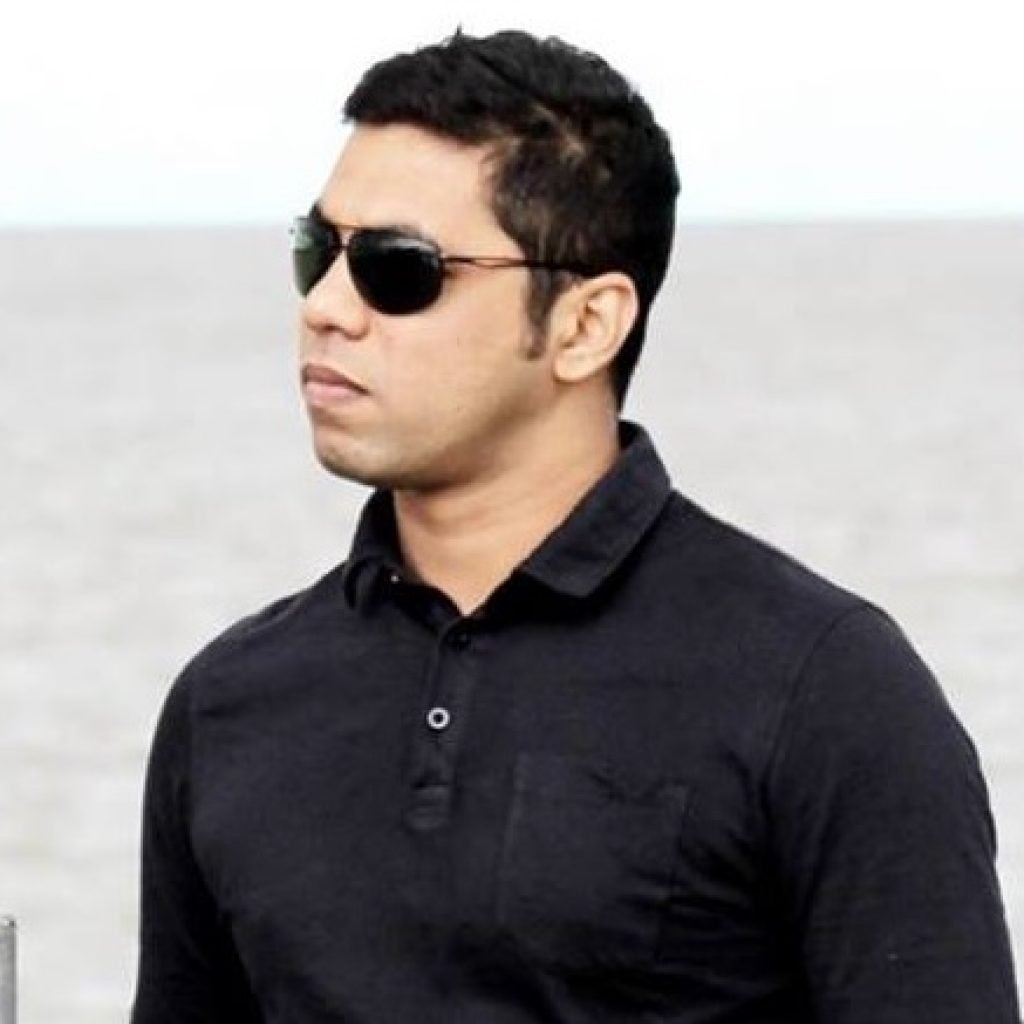 Arafat Rahman‎
I was suffering from headache for a decade. I was really worried. At that time I took so much medicine for my pain. Suddenly I was discussing this problem with Mr. Dabashish Somadder. First he was introduced me with Self Tuning. He taught me that now I am feeling really good. It changes my life. Now I am not taking any medicine for last 30 days. It is really good and think everyone should know and learn Self Tuning.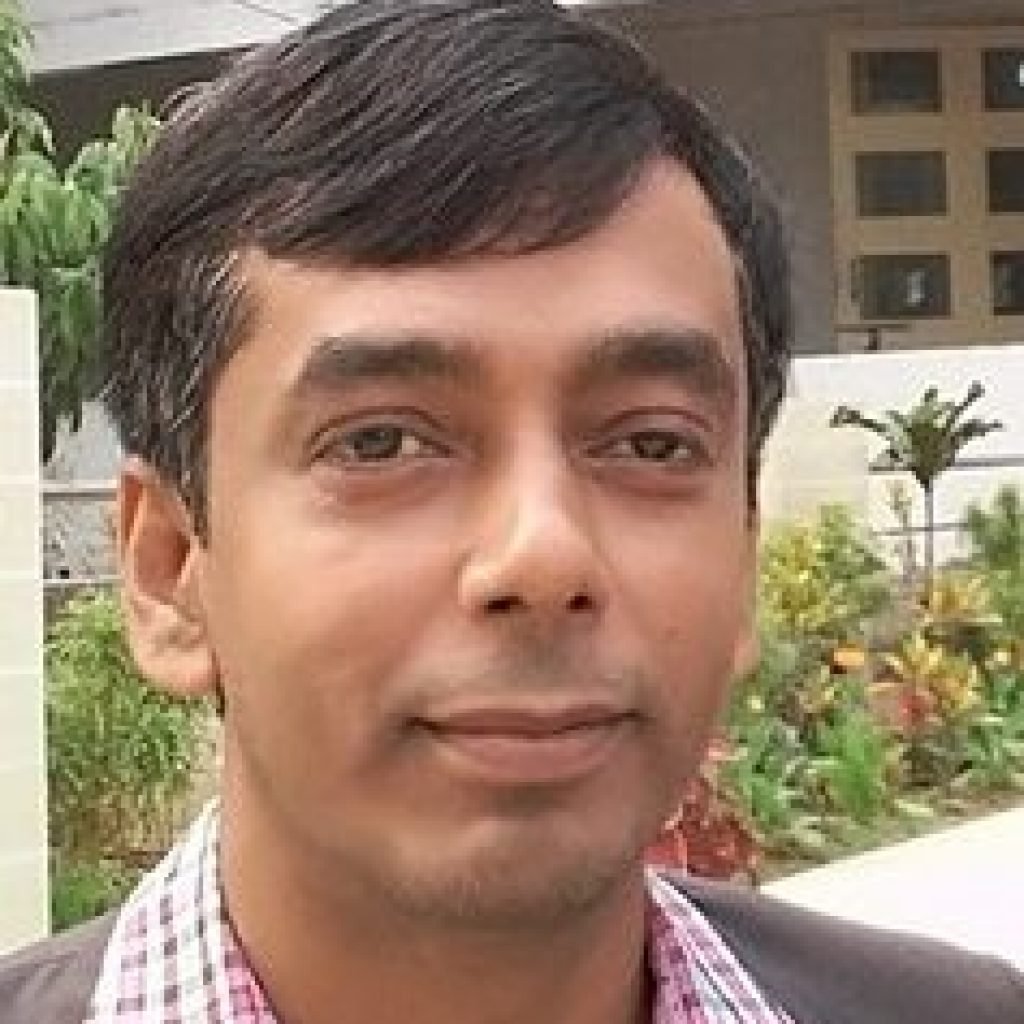 Sujan Biswas
I was suffering from Back Pain, Frozen Shoulder, Spondylitis and stress for the last five years. At that time I took medicine from doctors. But I Didn't feel better anyway. At last I met Mr. Debashish Somadder. He show me a new way of healing methods "Self Tuning". I learn and apply it. Now I feel there is no pain in my body and don't feel any kind of stress.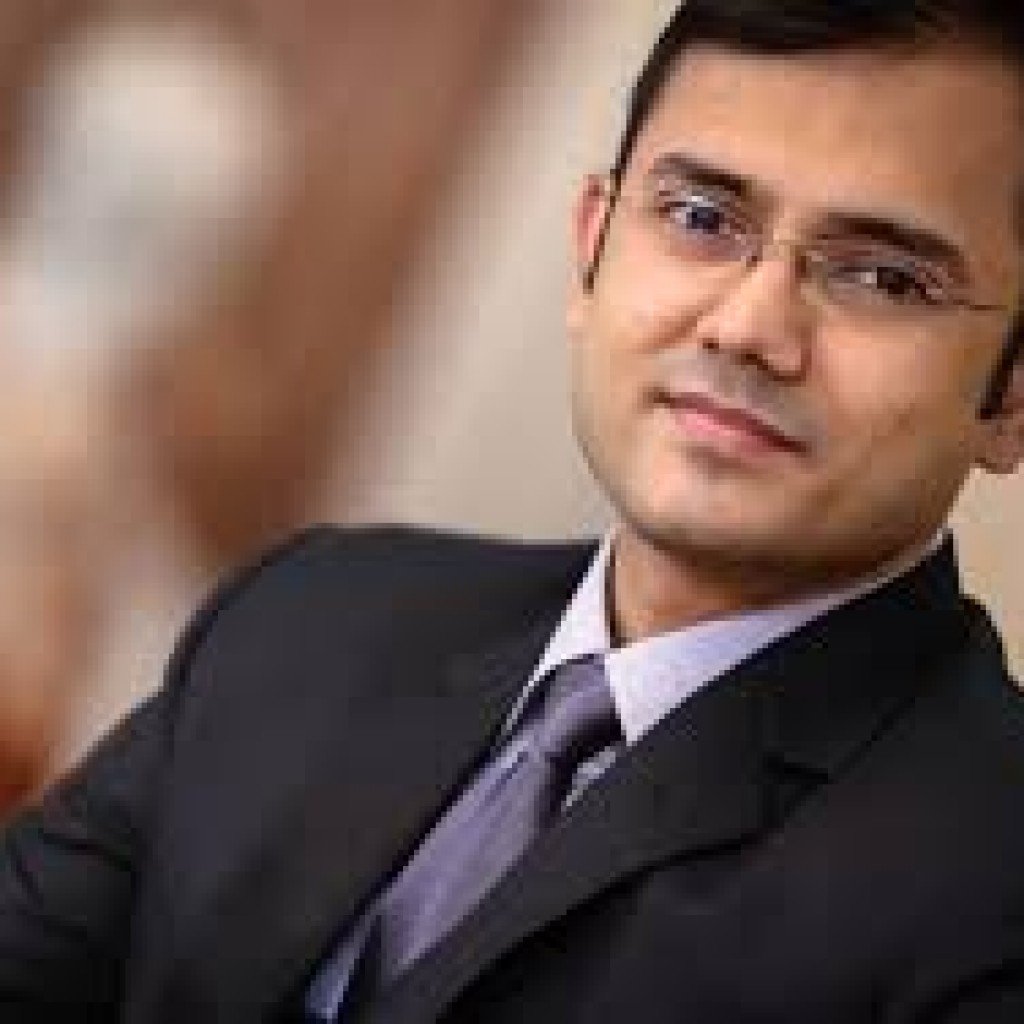 Arun Saha
My mom, who was suffering from anxiety disorder, got tremendous benefit from the holistic approach of relaxation and acupressure techniques prescribed by this organization. My best wishes will always be with this sincere initiative.